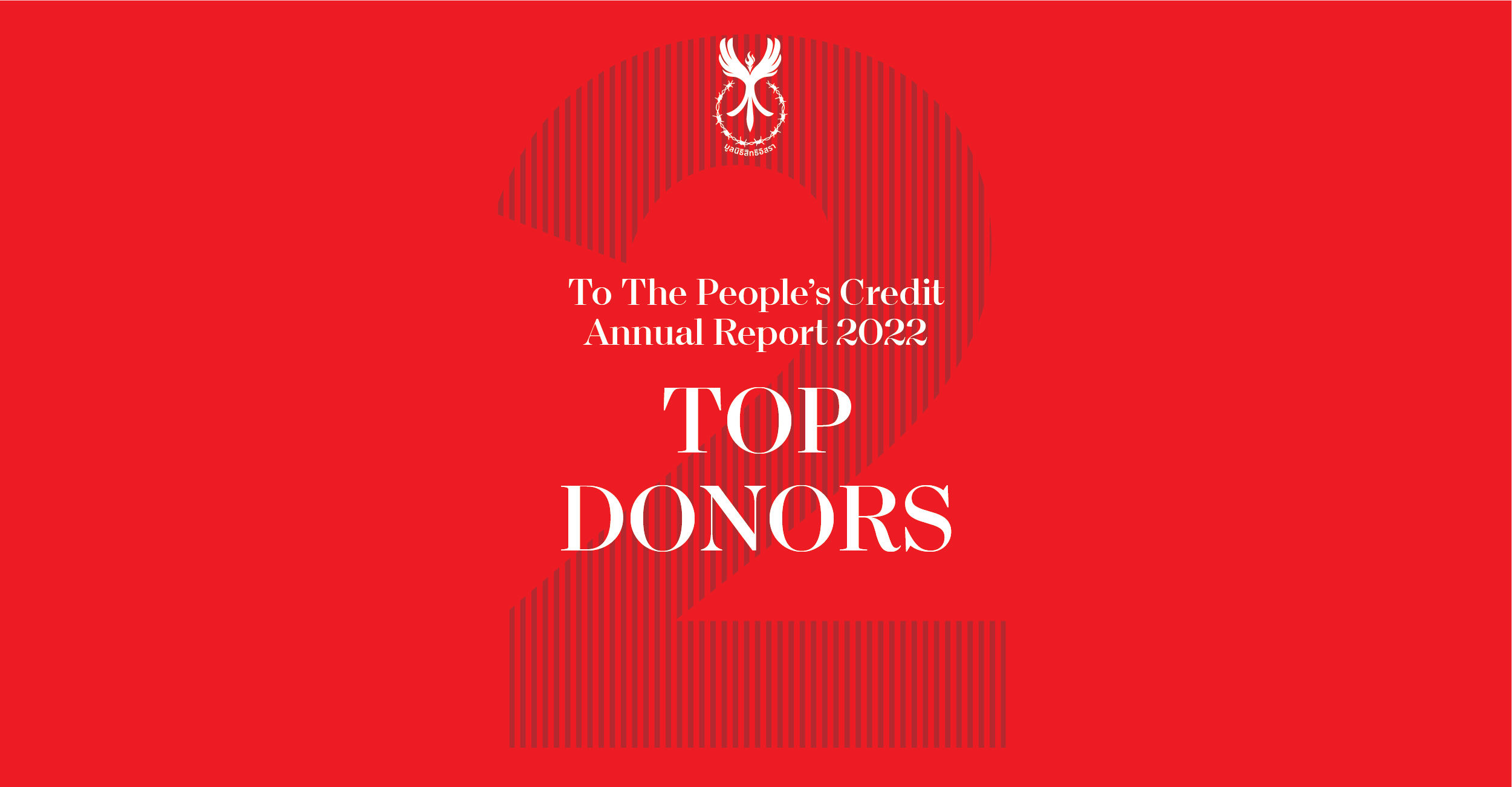 Graphic design by zerotwostudio
We continue our annual report with highlights about our top donors—without names. What makes them stand out is not their identities, but the way their donations speak. Below, find infographics about our biggest donors, our few donors from abroad, our most frequent donors, and our most consistent donors.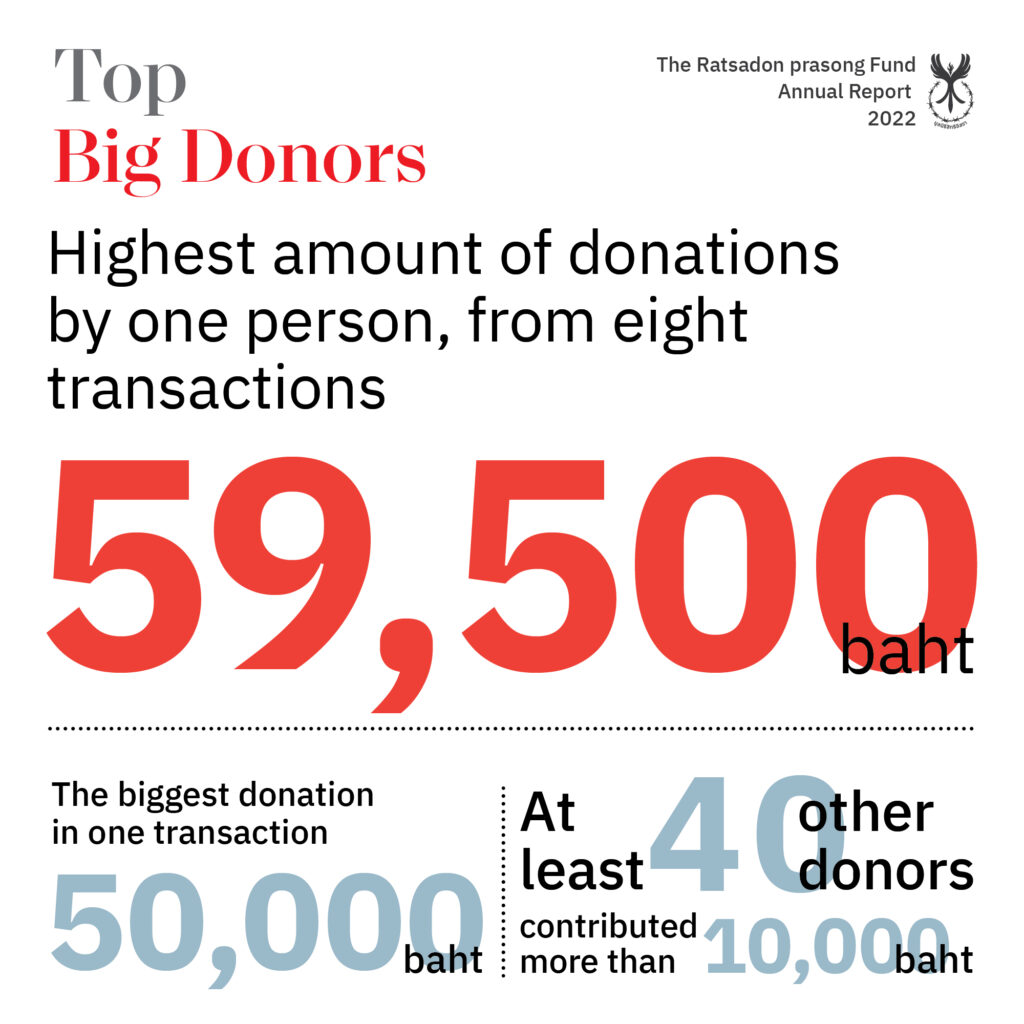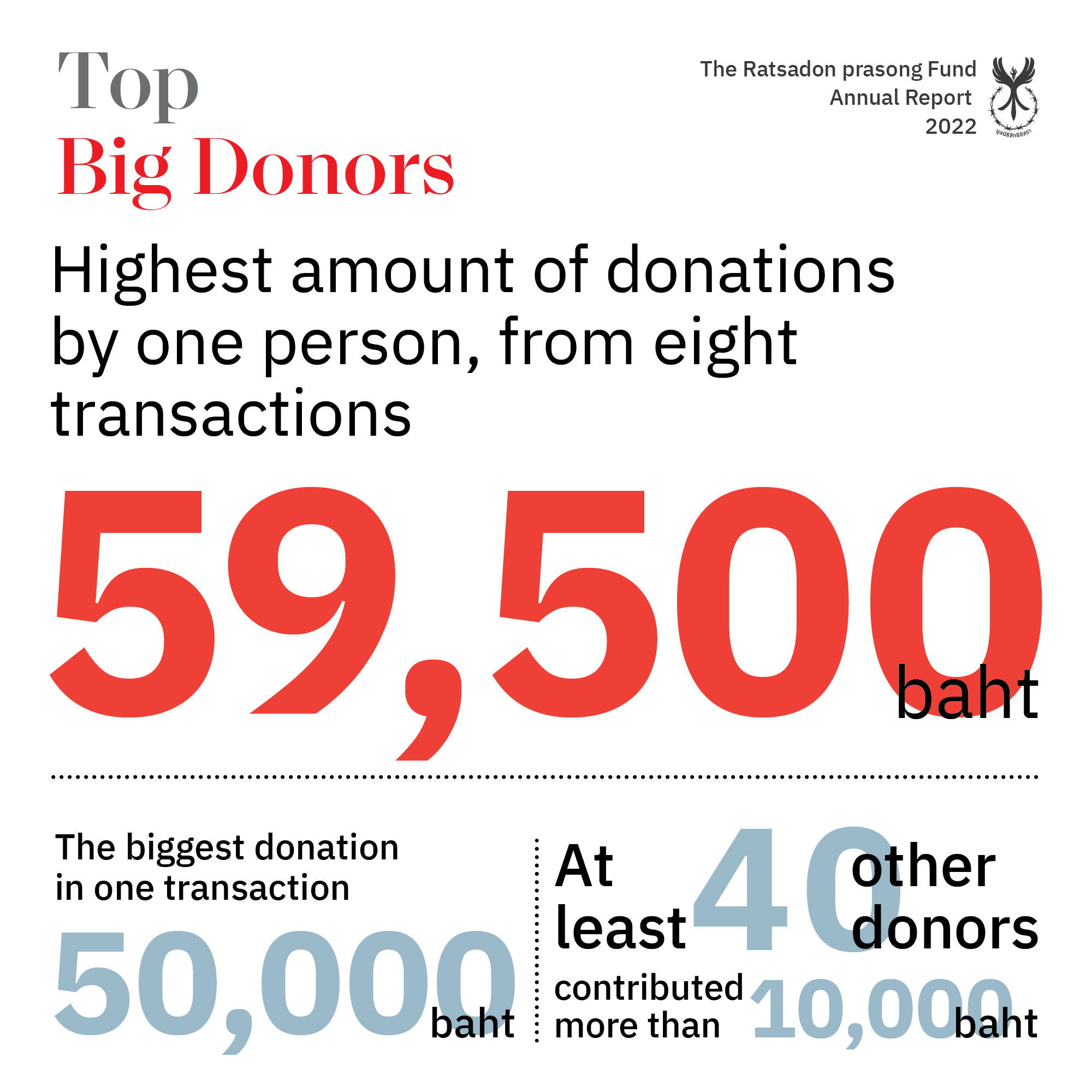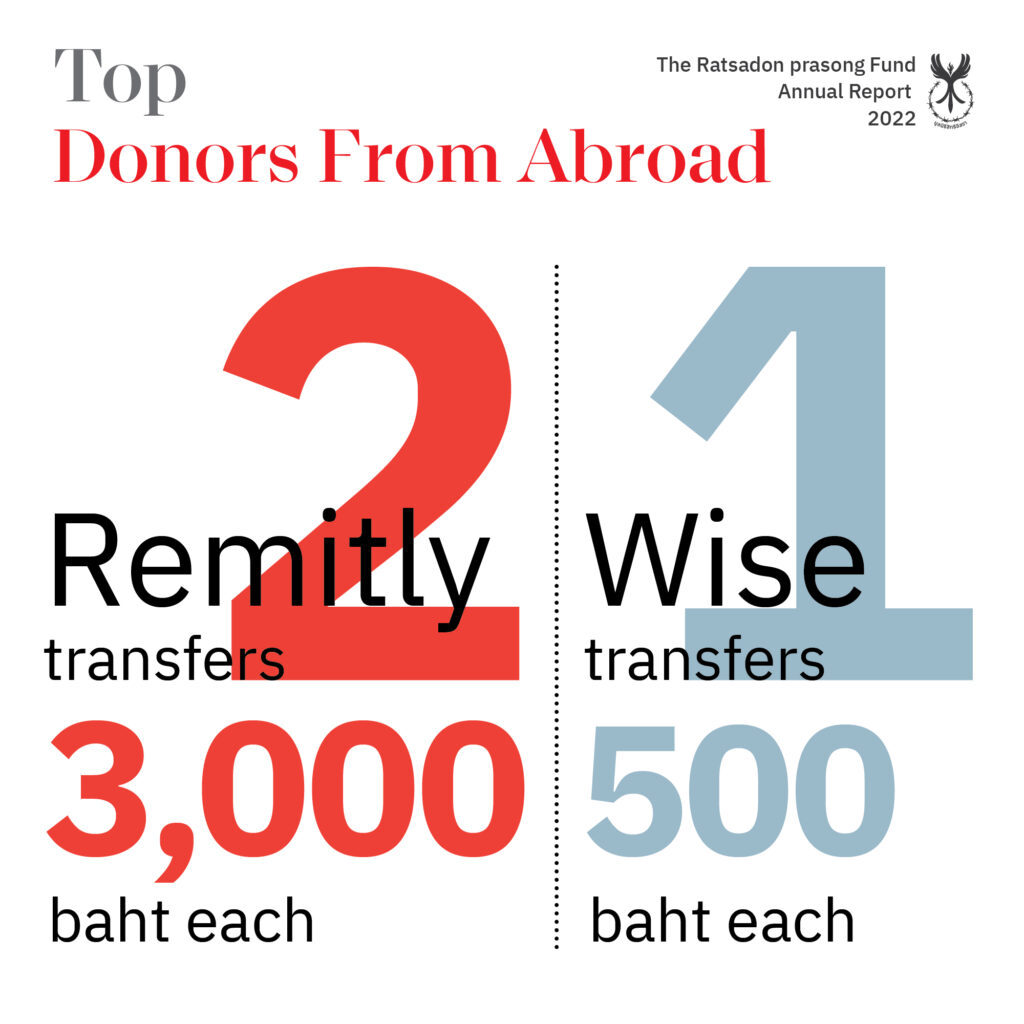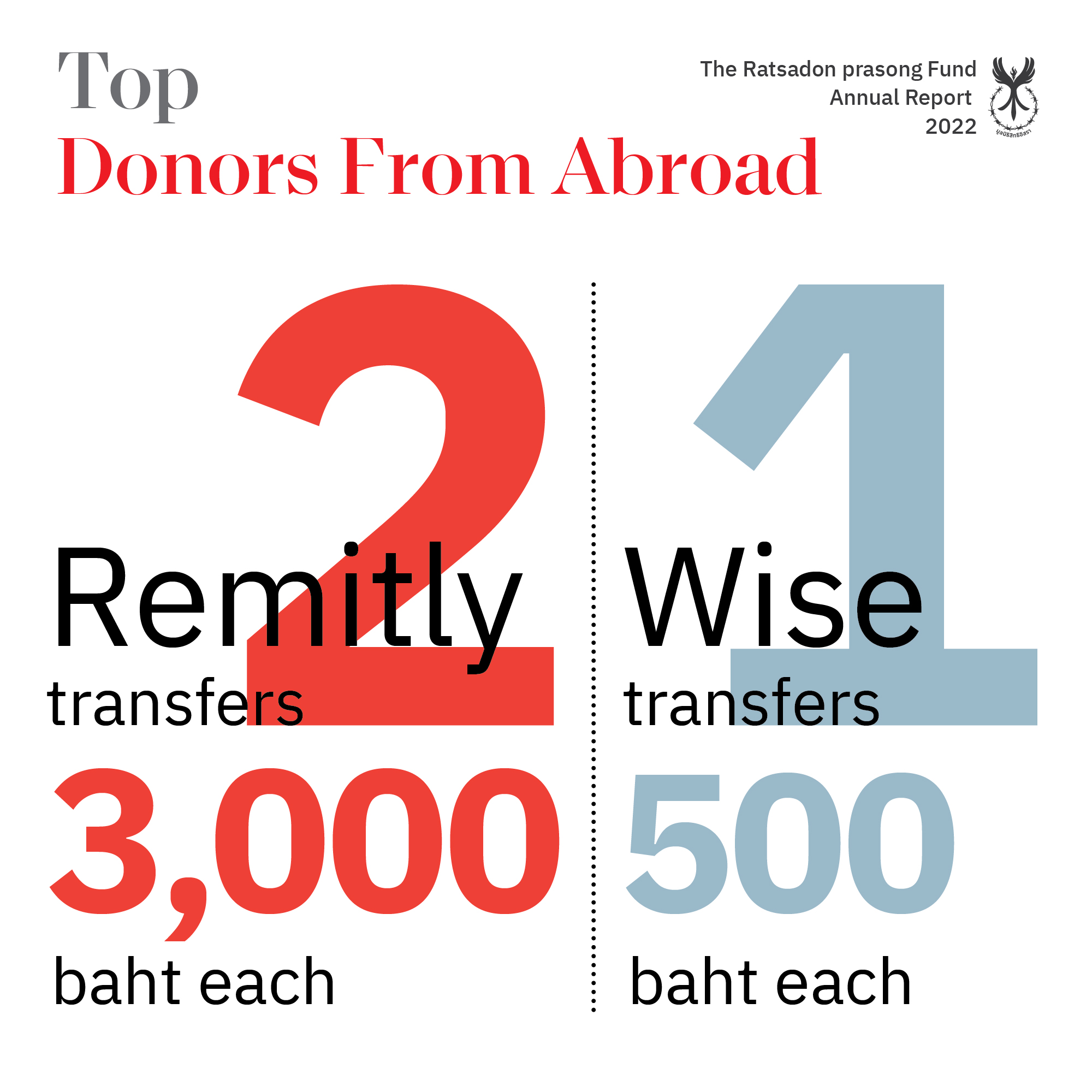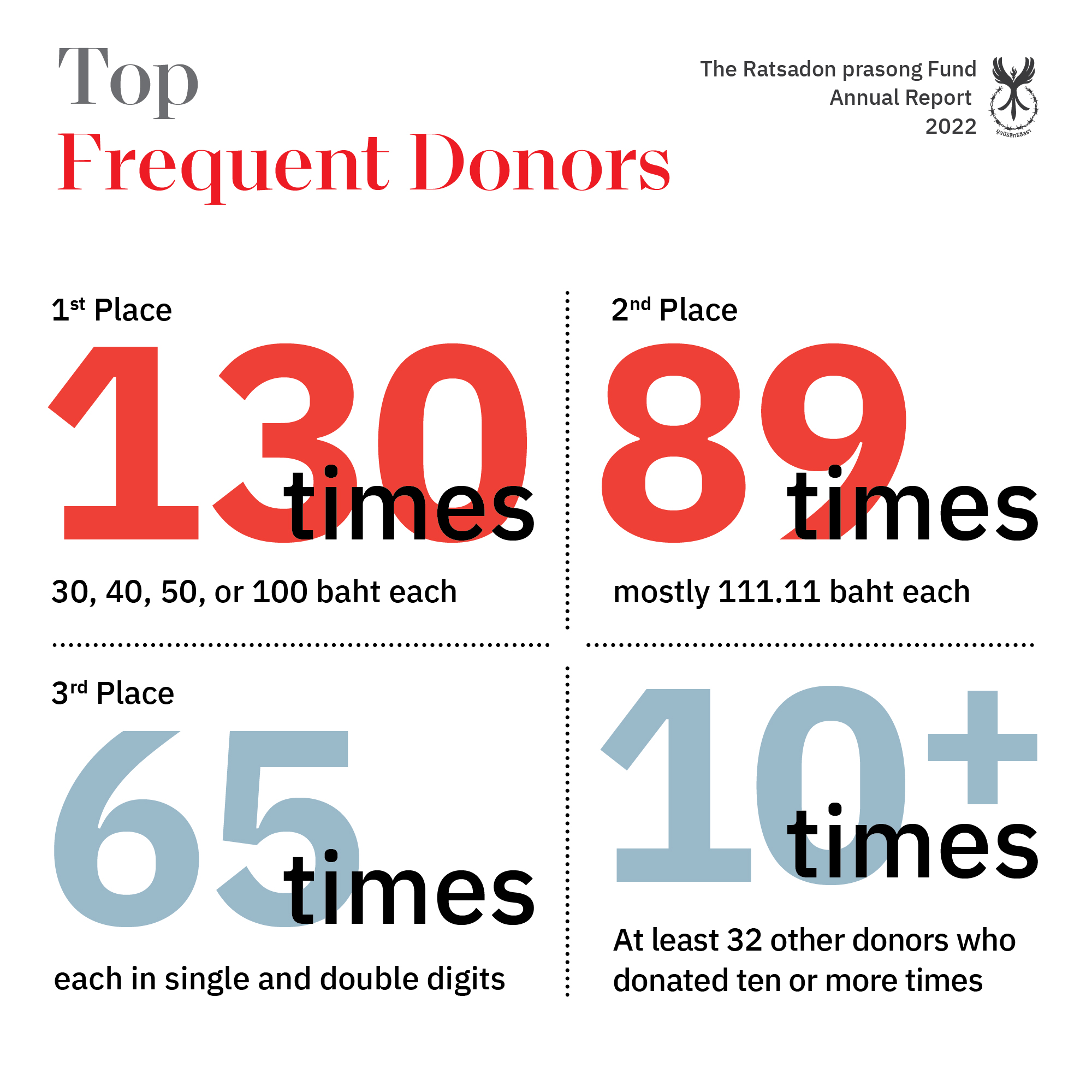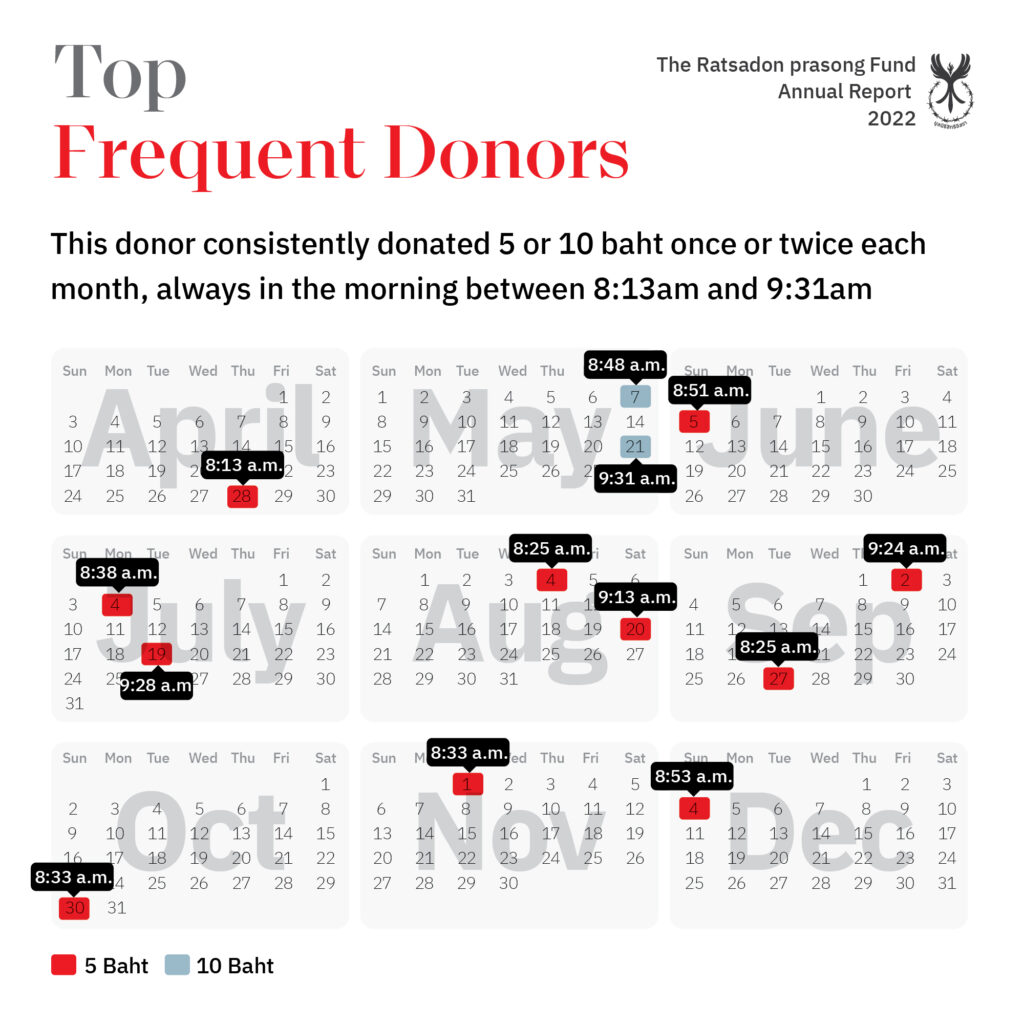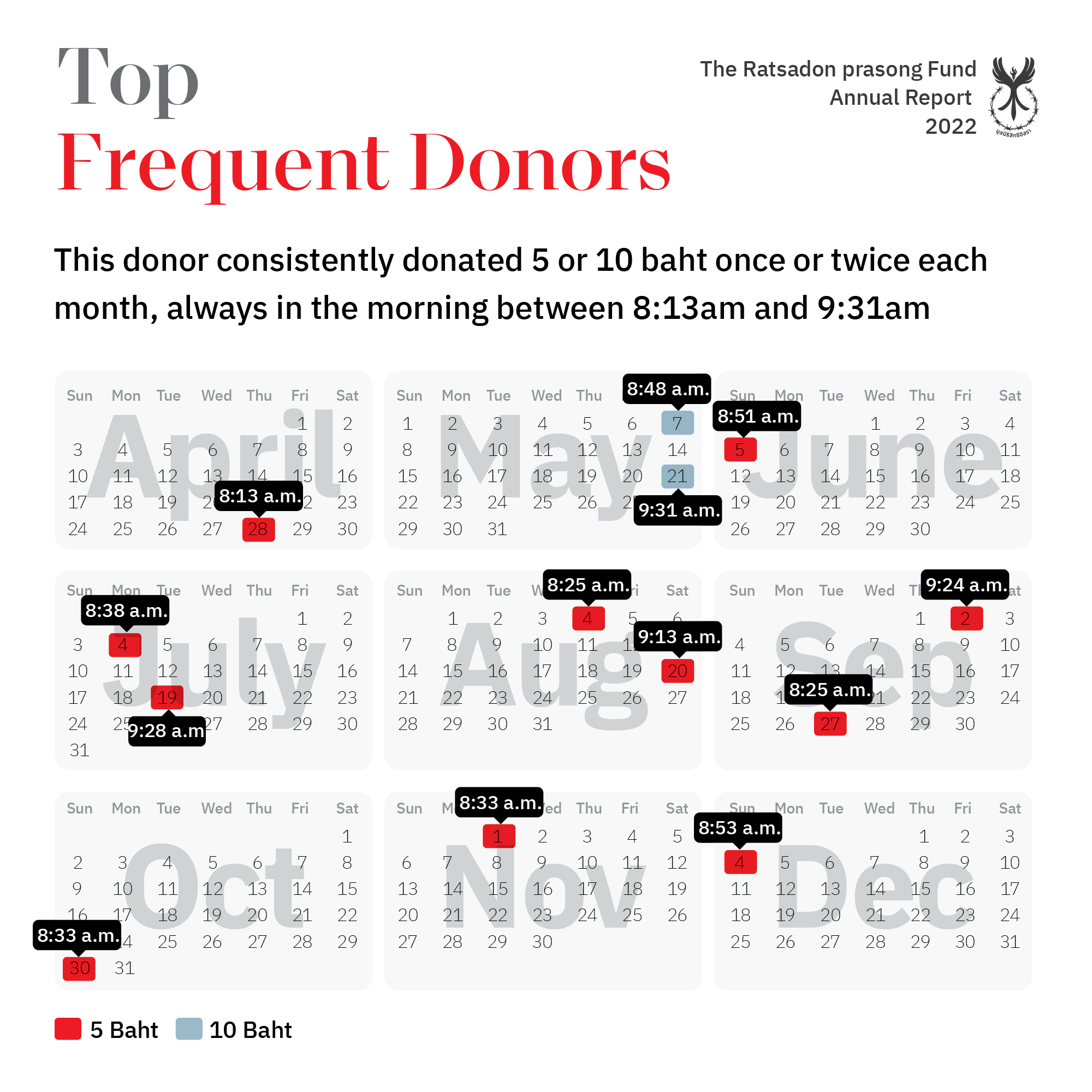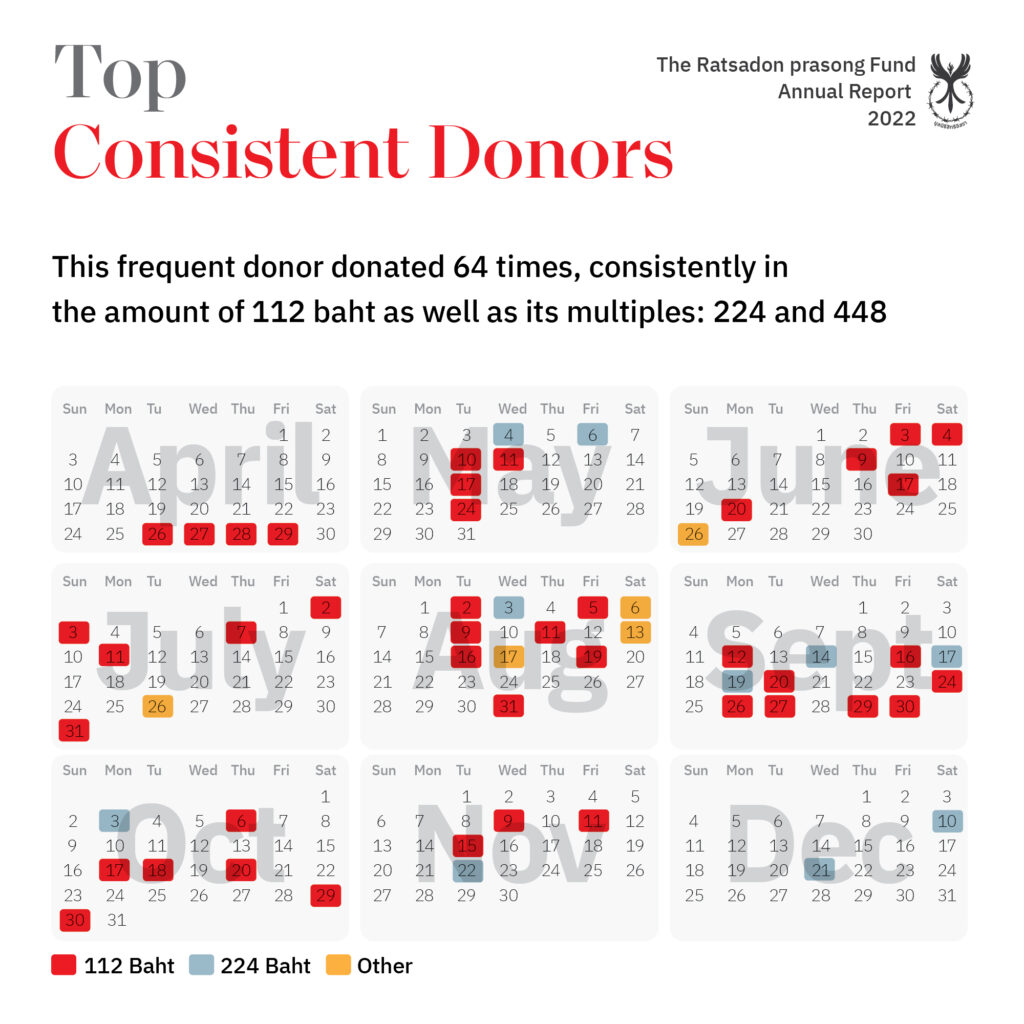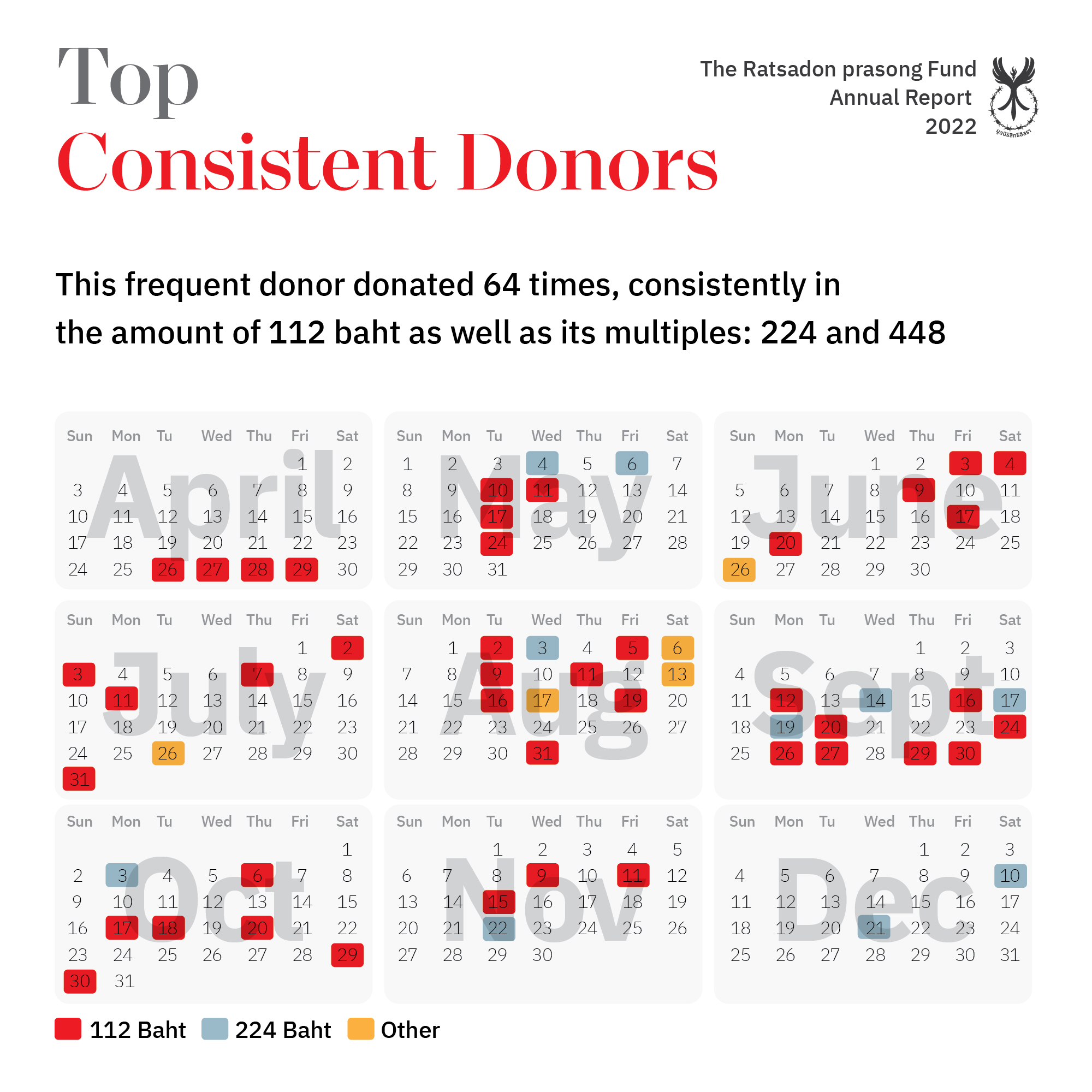 Read Part 1: Donation Summary below.